"It's amazing to see the church loving and caring for this community during times like these."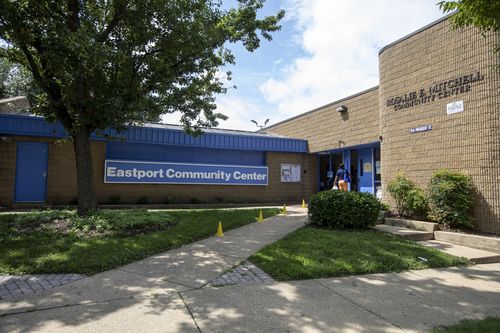 EASTPORT COMMUNITY CENTER - SNACKS FOR KIDS
Our friends in Eastport are in need of snacks for the children at the community center. They receive most of their meals at the Community Center and supplies are low.

We desire to provide snacks drop-off on Mondays at 10 a.m. as well as a food bags one Friday a month. This will nourish the kids through the weekend!
Our AAMC Blood Drives are back! Sign up today at the link below to donate on Sunday, May 23 from 9:00 a.m. - 2:00 pm. at the Annapolis Campus.
We hope to see you there!