THANK YOU FOR JOINING US AT TODAY'S GATHERING
For more information on what's happening at Bay Area, check out the resources below!
If you're new to Bay Area, check out our connect card. We can't wait to hear from you!
Join us in person and learn more about what we're doing to keep you safe while in the building!
CAREGIVER'S SUPPORT GROUP
Our monthly Caregivers' Support Group provides a safe place to engage with other caregivers, obtain new resources, share challenges, joys and to be encouraged! Register
here
today.
If you are new to Bay Area, new to faith, or unsure what your next step is, First Step is for you! First Step is a fun, one-hour gathering where we talk about all things Bay Area and help equip you to take your next step in following Jesus. Take your first step at Bay Area by signing up today!
Couples! We want to kick off the New Year by inviting you and your spouse to come to our January 31 or February 4 drive-thru to pick up your FREE Date Night box. This interactive box includes a game for your date nights, prayer journals, guides, and so much more. Head over to your campus events page to register today!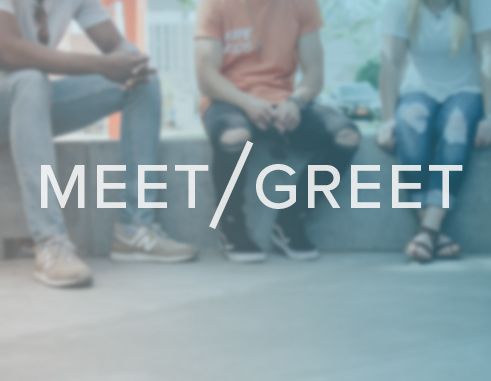 We're so excited to introduce our new Lead Pastor of our Easton Campus, Sam Cassese! On January 24 we will be having a meet and greet with Sam and his family at 1 p.m at the Easton office. Make sure to stop by and say hi!